3D lights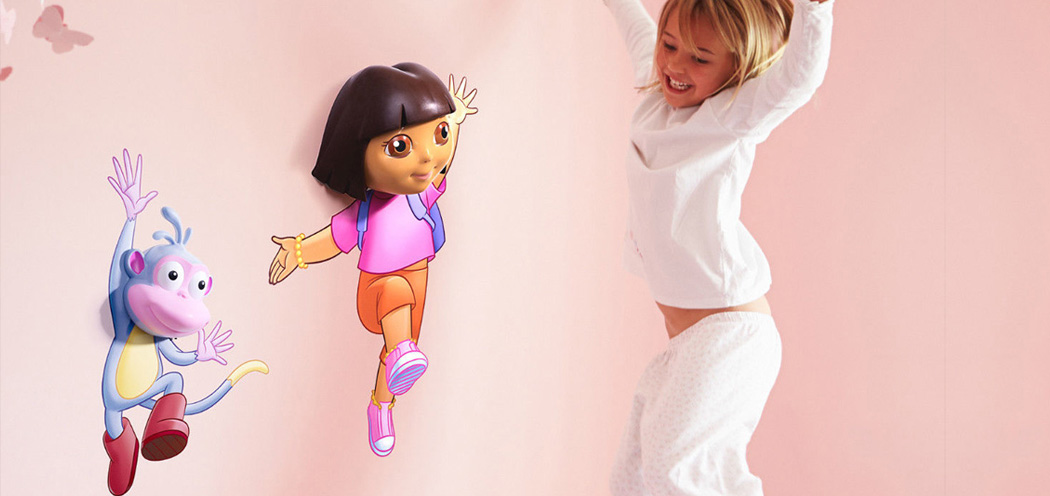 Have you ever seen lights that literally come out off your wall? 
The new 3D lights make us feel as if our favorite heroes come out of our wall while they illuminate in the dark. Spiderman, Hulks' fist, Thors' hammer and Dora the Explorer, are here to create a magical atmosphere. And that is not all… For those who love football, basketball or cars in general, there are also 3D football, basketball or car lights. 

Let's imagine we are participating in an adventure movie or a game… how cool is that? 
How about our kids' bedroom transforming into a movie set. Students can add some style to their home. Parents and grownups can enjoy their evenings with friends and some soft lightning in the background while they have decorated their wall with the most innovative and smart way.

A soft and fairytale light will illuminate our houses and decorate our walls! Our kids won't be afraid of the dark anymore as they will have sweet dreams. And finally, no need to turn on the big lights anymore… a romantic atmosphere is always the best solution, but when it is with our favorite ones it is even better!
Tags
RECENT POSTS