Beef fillet a la creme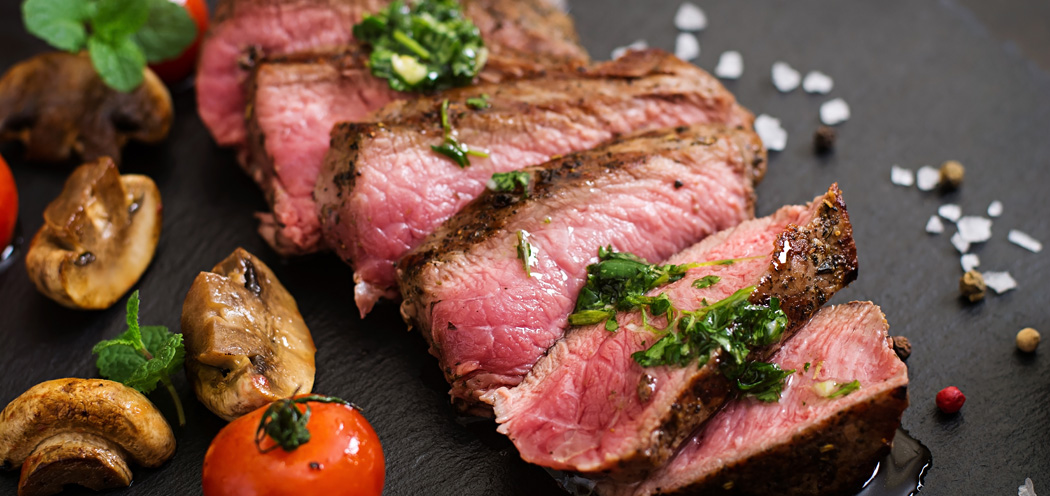 Ingredients
2 pcs. beef fillet (about 180 g. each)
150 gr. pleurotus mushrooms
400 gr. potatoes
300 gr. sour cream
1 shot of cognac
Salt
Pepper
100 gr. olive oil
1 medium onion
1 bunch parsley
Execution:
Place the potatoes in the large pot to boil and mash them.
Finely chop the onion and saute with oil in a small pan. Add salt and pepper. Fry the fillets in oil in the large skillet. Add salt and pepper.
Put the mushrooms and cream with brandy in a small saucepan. Once the onion is caramelized, add the amount you want to the mushrooms. Add the parsley.
Serve the mashed potatoes with the fillets and add the cream sauce on top.
Tags
RECENT POSTS