Cyber Week 2-8/12/2019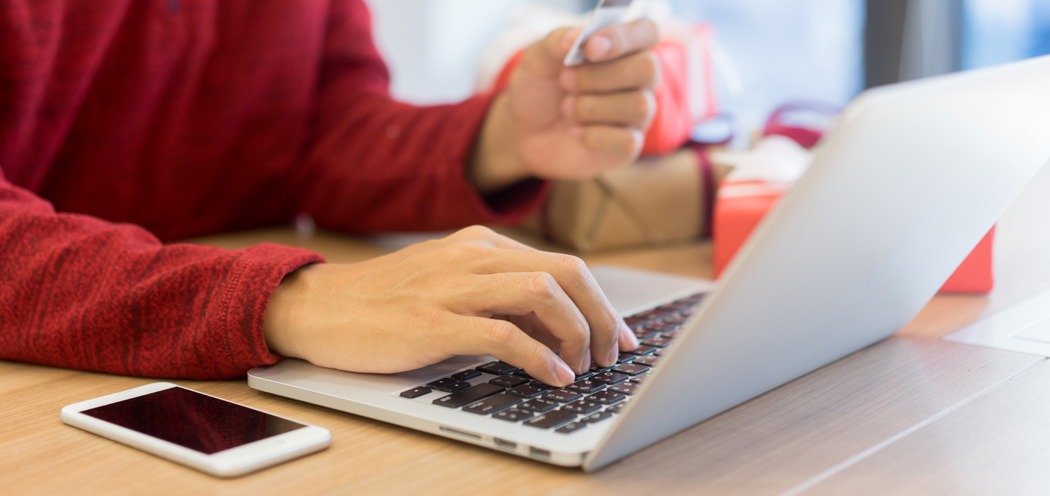 Enjoy special Cyber Week offers with discounts up to 80% and FREE delivery through credit or debit card payment.
Special offers are valid between 2-8/12/2019 for purchases through the online shop. Click here to see the special offers.
FREE delivery is valid from 2-8/12/2019 23:59, exclusively on online purchases delivered within Greece, with payment method credit or debit card.
Tags
RECENT POSTS