Goodbye summer... Hello autumn!
Goodbye summer... Hello autumn!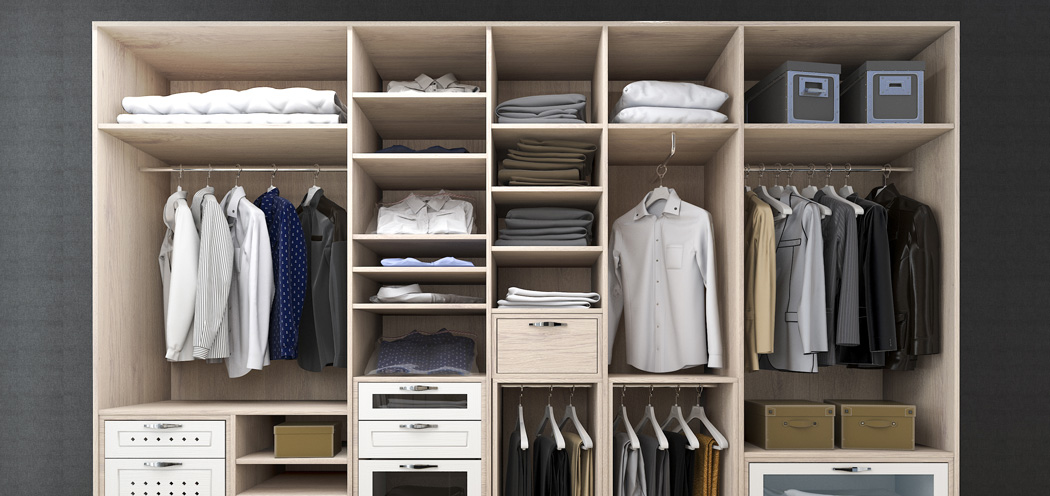 Autumn is here to stay. It's time to say goodbye to our summer clothes and welcome our warm and cozy winter clothes.  
Organizing closets can be a tedious task, which can turn into a rather pleasant experienced, when armed with the right survival tools.
Choose air tight bags to store bulky clothes. These bags allow you to remove the air, thus saving valuable space, while protecting your clothes from dust, even if you choose to store them in the basement. 
However, even organizing and storing clothes, shoes or accessories of the current season can be a challenge. It is at these moments in time when the realization dawns on you the storage space is never enough!
A practical solution is the use of multihangers which can hold multiple clothes, while facilitating at the same time easy in selection and maximum space saving. 
Conclude your work by organizing your shoes. Choose solutions which will protect your shoes from humidity and dust while in storage and solutions that will organize everyday shoes for ease in selection and protection.