New Service: Direct gift sending with 3 steps
New Service: Direct gift sending with 3 steps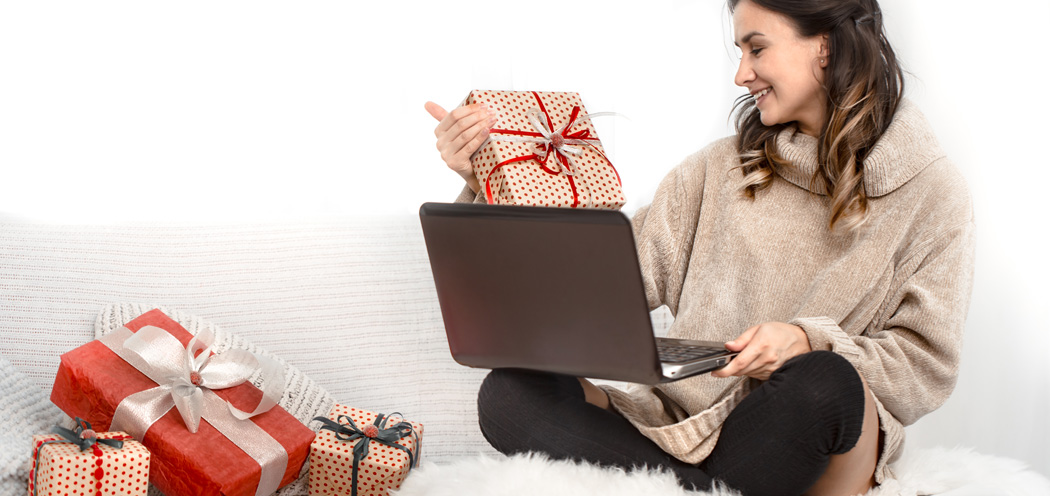 1) Find the gift!
Request gift ideas at +30 210 2708250, in Telemarketing Store shops or in TmStore.gr, through thousands of suggested products according to the occasion.
2) Select wrapping!
Select the gift wrap you wish you wish for your selected gift, as well as the wish that will accompany it.
3) Send the gift!
We make sure to send your gift directly to the recipient, anywhere in Greece, or its delivery to you.
... save time and impress!
More information...
Premium service cost: To send one gift, you pay the shipping cost. For over two gifts, you pay half shipping cost per gift.
Immediate delivery time: Gifts are sent to any part of Greece within three working days. By arrangement, you can request delivery on the next day or even the same day, with an extra charge. If you want the gift to be delivered to the recipient directly, you will be informed via sms as soon as your gift is delivered.
Payment flexibility: For gift shipments directly to the recipient, you must pay by credit card. Your gift will be accompanied by a consignment note and you will receive the payment receipt by post at home. If you receive the gift, you don't have to use a credit card.
The best service: As with all your purchases by TmStore.gr, we offer the possibility of changing the gift, according the instructions on the changing card, free service within guarantee or service outside of guarantee in our service department, product assembly and 24hour telephone service 365 days a year. 
Tags
RECENT POSTS