7+1 suggestions for fighting off the cold
7+1 suggestions for fighting off the cold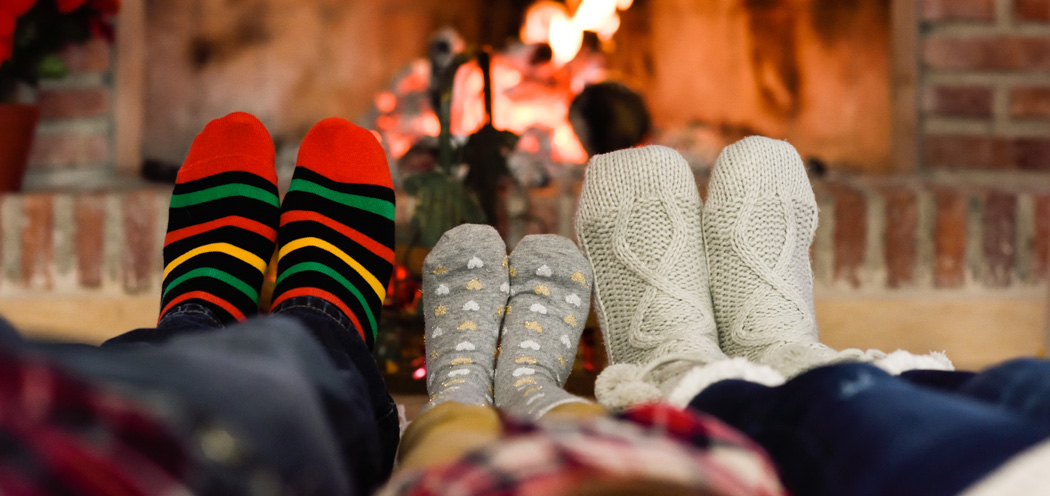 Temperatures are falling, but you do not have to cope with the cold and moisture "unfortified". Take a look at 7+1 ideas we gathered to help you weather winter colds in style!
On the top of the winter shopping list is undoubtedly the Starlyf Fast Heater 400W; a small and extremely convenient portable heating device. With its thermo-ceramic technology with 400W power, it warms the space you want quickly and economically.
We can withstand the cold during the day because we are moving. We cannot sleep, however, if we get cold. What should we do? We have the solution: Electrically heated underbed with 1 or 3 heating zones for warm and relaxing sleep! Made of very thin material for ultimate comfort, they are placed under the floor and warm your bed, removing moisture.
During the winter we cannot do without warm socks. But if you want to reach new levels of warmth, try a pair of isothermal wool socks with towel or mountaineering isothermal socks, perfect for low-temperature sports.
Protect your hands and feet from the cold with the special warming patches that keep you warm for up to 10 hours.
Your favorite pets become the guardian-angels of the warmth of your home! Get the cute little draught stoppers in a kitten or puppy design and close the cold outside the door and windows.
Face the cold in winter and feel relaxed with the comfortable, soft and practical 60W heated cushion. Perfect for applying heat to any area of ??your body.
A hot water bottle is ideal for relieving muscular pains and warming you up in the winter. Very soft and comfortable. Just fill it with water and apply it wherever you want. Maintains temperature up to 2 hours.
And because cold does not only affect us, but also our favorite plants, protect your pots and trees from cold, frost, snow and air with a waterproof plant protection cover.