Apaki with mushrooms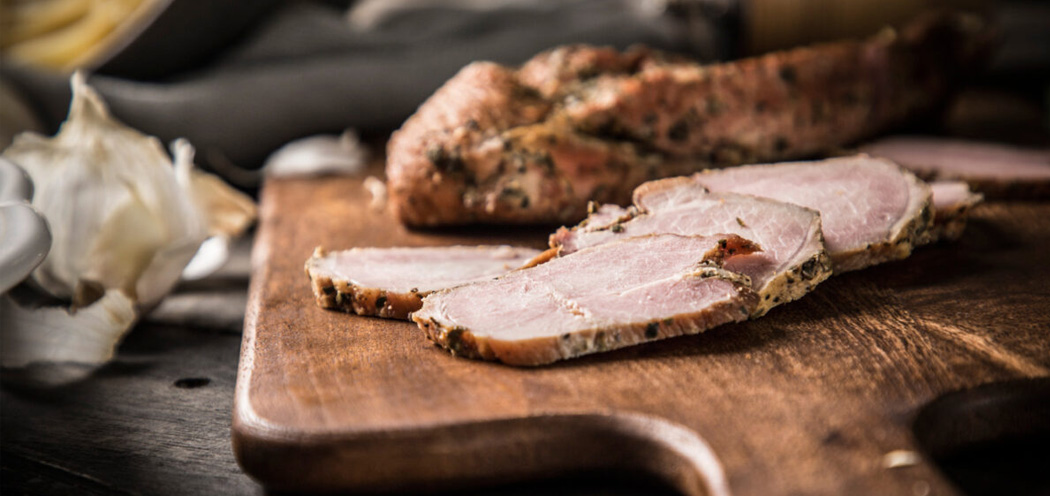 Ingredients
300 gr apaki
100 gr Pleurotus mushrooms
2 tomatoes
1 pinch of thyme
1 pinch of oregano
Salt
Pepper
Execution:
Cut the apaki into thin slices and the mushrooms in pieces. Chop the tomatoes.
Season the apaki with a few drops of olive oil to brown. Add the cut mushrooms, salt and pepper.
As soon as they wither, add the chopped tomato and stir until most of the juice evaporates. Sprinkle with thyme and oregano and serve.
Tags
RECENT POSTS