Coffee ice cream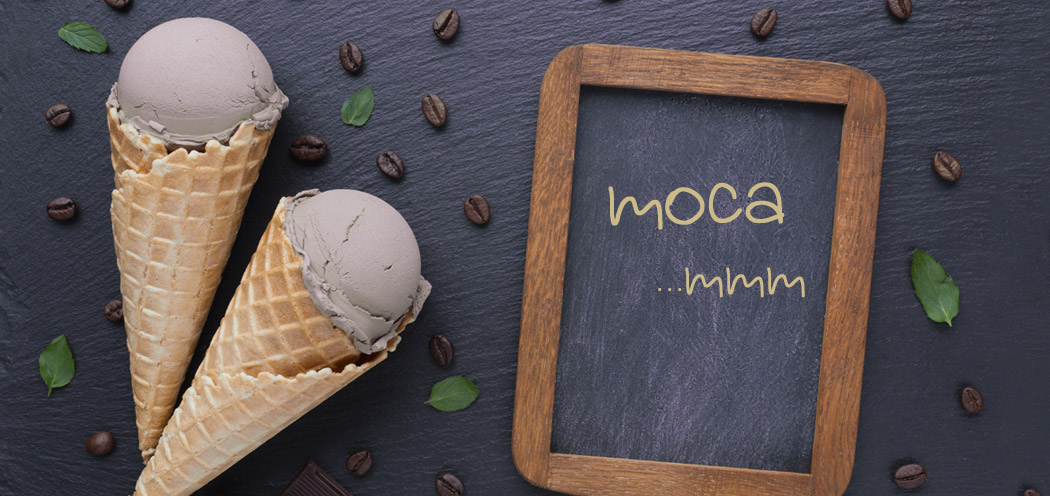 With this recipe you will make creamy, homemade ice cream in a few minutes and the only equipment you will require is a mixer.
Ingredients
500ml whole cream (35% fat)
1 can sweetened milk
1 tablespoon rum
1-2 doses espresso ristretto (approximately 15ml dose)

Execution time:
25 minutes preparation
4 hours in the freezer

Execution
Prepare the espresso and leave it to cool. We choose ristretto preparation because we want a rich espresso flavor, with low water content. The choice to use 1 or 2 doses of espresso depends purely on the taste result we want to achieve, while through the great variety of espresso Coffeeway you can also choose vanilla flavored espresso or espresso with caramel flavor or even espresso decaf .
Beat the cold cream until it turns into whipped cream.
Combine the sweetened milk with the espresso on low speed and add the rum.
Add the sweetened milk mixture into the whipped cream, mixing gently with a mixing spatula.
Place the mixture in an ice cream container or plain container and put it in the freezer for at least 4 hours, or until it reaches the proper consistency.
For serving we use the ice cream set Nice Ice with the special double-walled container that allows you to preserve the proper ice cream temperature and the 4-piece serving set.
Enjoy!
Tags
RECENT POSTS