DIY: Create your own hanging garden!
DIY: Create your own hanging garden!
How would you feel if you could make a salad out of freshly picked tomatoes, enjoy juicy strawberries grown in your own kitchen, or your balcony smelling of herbs such as oregano, thyme and basil?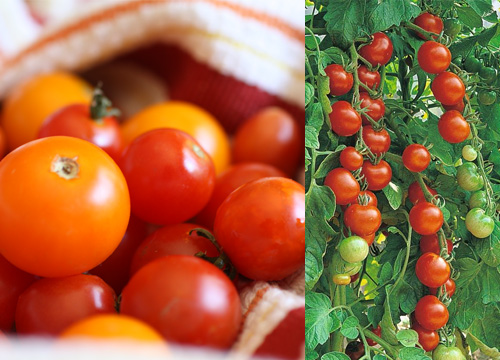 The creation of small 'oases' with flowers, herbs, strawberries, tomatoes, peppers, etc., has become very fashionable in recent years, offering, besides splendid colors and aromas, delicious raw materials for your kitchen!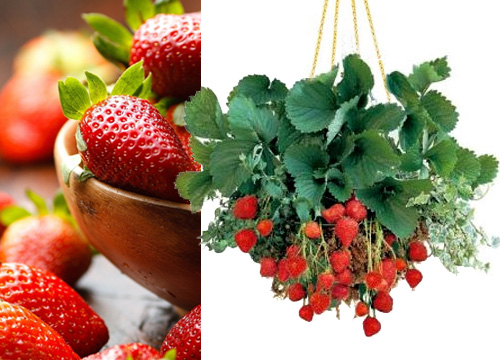 Depending on the space available, you can use from pots and beds, to more complex structures. We suggest the Flower Tower, a special hanging basket that can be placed on the ground or hung with special chain.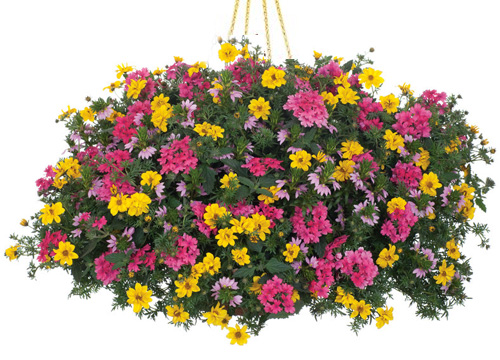 The Flower Tower has 36 pre-marked planting spots, creating rich compositions. Moreover, it has a special 2,3lt water storage compartment, ensuring correct watering and optimum plant development. You can use it to plant perennial or annual plants, as it can be used over and over again!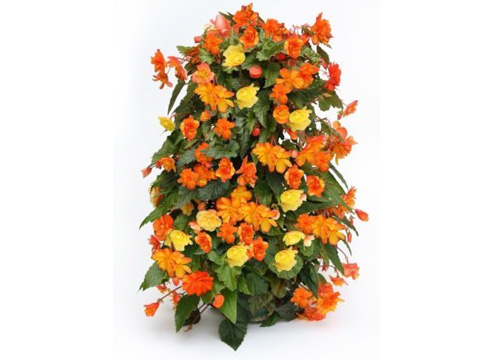 Tags
RECENT POSTS