Espresso Martini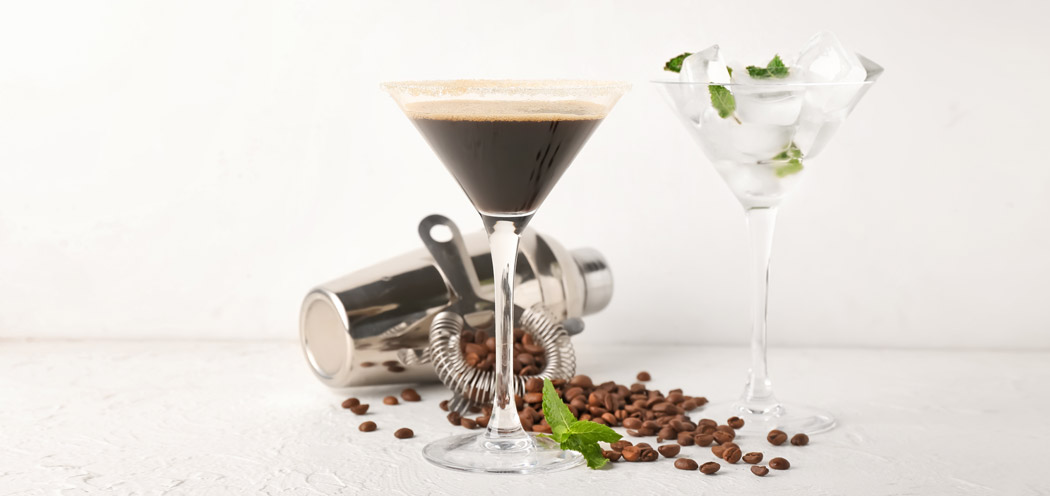 A delicious coctail that will cool you down and boost you up at the same time!
Ingredients
60ml vodka
20ml kahlua liquor
30ml espresso Coffeeway

Execution:
Prepare a single espresso, selecting the flavour and intensity of your choice, through the Coffeeway espresso selection.
Add the espresso to a shaker along with the vodka, the kahlua and ice. Shake well.
Serve in a tall martini glass and enjoy!
Tags
RECENT POSTS