Homemade strawberry jam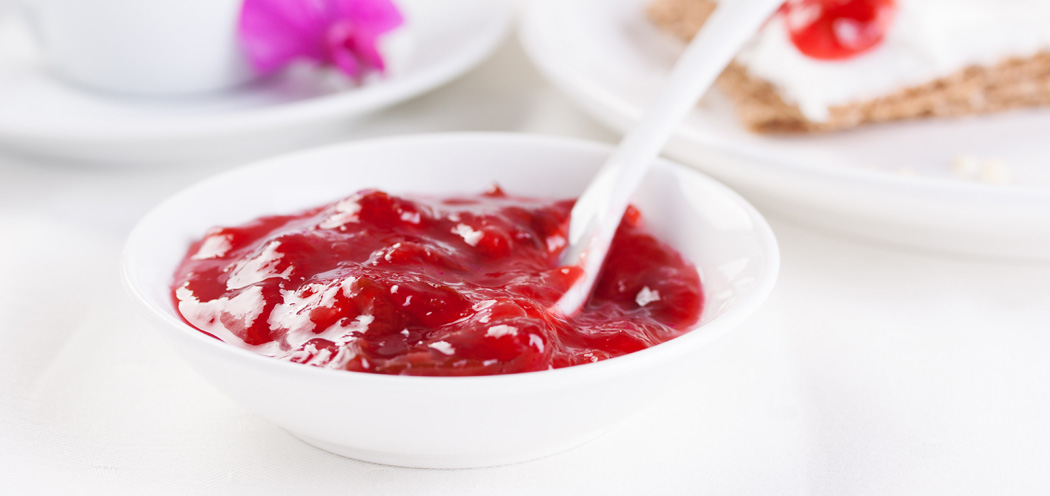 An easy recipe for homemade strawberry jam, to enjoy the flavor of spring all year long!
Shop our jam preparation collection here!
Ingredients
400 gr sugar
1 large lemon (zest and juice)
700 gr fresh strawberries

Execution
1. Wash, drain, hull and halve the strawberries.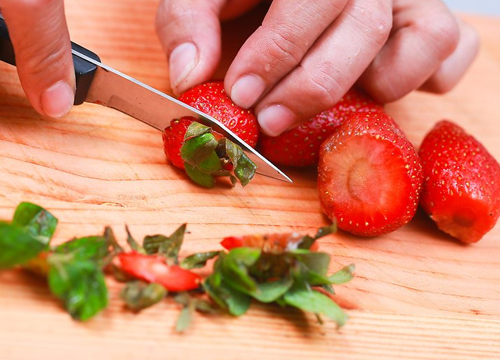 2. Combine the sugar, lemon zest, and lemon juice in a pot and simmer for 10 minutes, until the sugar is dissolved.
3. Add the strawberries and continue to boil slowly over very low heat for 20 minutes, until the strawberries release some of their juices and most of the moisture evaporates from the mixture.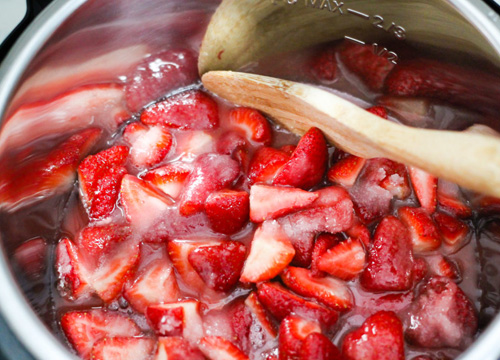 4. Test the jam by placing a small quantity on a cold dish. Once you see that the jam "gels" and stays when you tilt the dish, it is ready. If it doesn't gel, cook for another 10 minutes and repeat the test.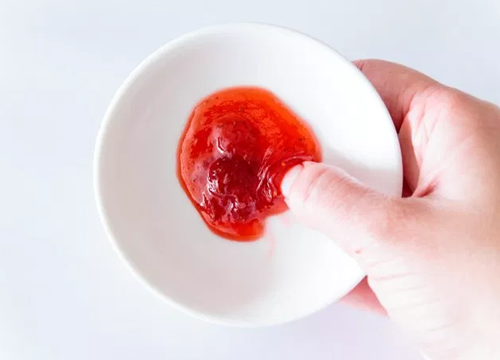 5. Once the jam is ready, pour in clean glass jars, seal and let cool before storing.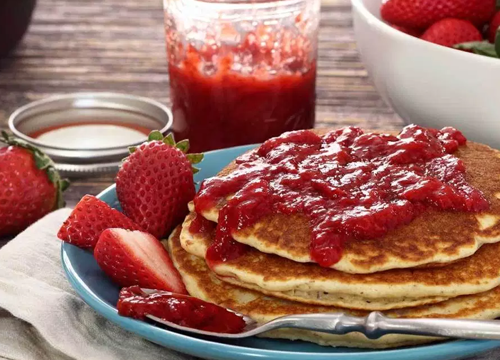 Tip: Sugar helps preserve the jam in the refrigerator for longer, or even outside the refrigerator for up to 6 months, in sterilized jars.
For a lighter version, you can remove part of the sugar by increasing the boiling time in order remove more water through evaporation. In this case you should be very careful with the storage conditions in your refrigerator and we recommend the use of sterilized jars.
Learn how you can sterilize jars here.
Enjoy your jam with bread, ice cream, crepes, as filling in sweets and croissants and in many other ways!
Tags
RECENT POSTS