Kids party with homemade delicacies!
Kids party with homemade delicacies!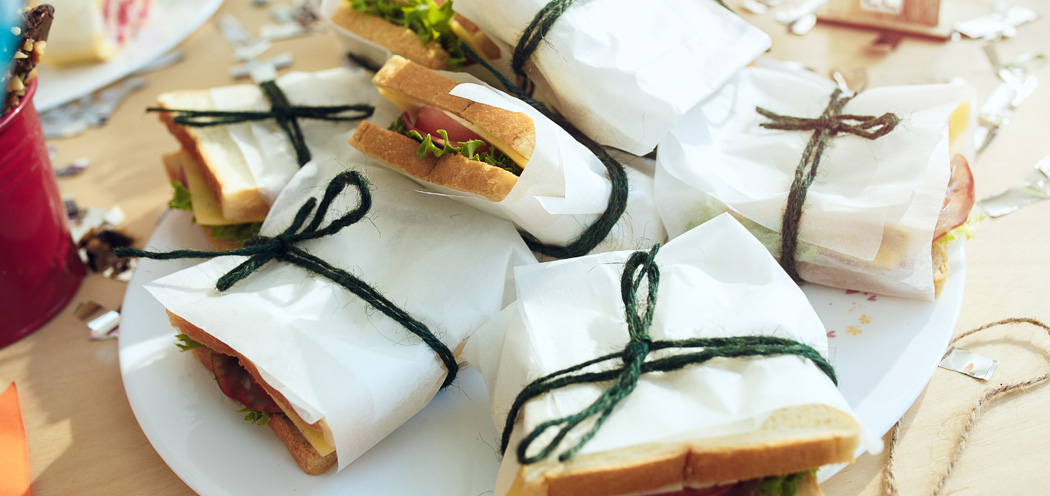 The party season has begun! Kids are excited and mommies are in distress… don't forget we are running through a period of crisis. We can't have a party without food! But we CAN have the best party with secret, easy and affordable recipes that will make all mommies happy!
There is no need to spend a fortune on a catering just to impress our kids. There is no need to order unhealthy delivery just to save money. Kids fancy wonderful colors and simple ingredients. 
We have the most easily made, quick and beautiful recipes.
Our menu: Savory cupcakes, eggs on skewers and various chopped vegetables, for health and color.
Savory cupcakes recipe
Ingredients: (makes approximately 35 pieces)
500 gr self raising flour
4 teaspoons salt
240 gr margarine or butter
4 egg whites
2 cups of milk
2 cups of grated mozzarella or Gouda or emmental cheese
½ kilo cherry tomatoes
Preparation:
We stir the egg whites and the butter/margarine in a food processor (with a mixing bowl) until they get fluffy. We add the milk and continue stirring. After that we add the flour until the texture gets creamy. In the end, we add the cheese in our batter and we bake our cupcakes either in a cupcake (or similar device) or in our oven for about 20 minutes and in 180 Celsius Degrees.
The cupcakes devices are usually more practical since they don't need preheating, they have lower power consumption and our cupcakes don't get burned easily.
We remove them from our device or our oven and we sprinkle them with grated cheese of our preference and the cherry tomatoes.
Tips: 
Given that it is a kids party, we could decorate our cupcakes with olives, peppers, tomatoes etc so as to make funny faces and make them colorful.
For more flavor, we can also add in our batter spices such as nutmeg, oregano, pepper etc and other ingredients like ham, bacon, olives, peppers, feta cheese and anything else we can imagine.
We can replace the margarine or butter with olive oil as we promised healthy recipes.
If we use a special device, we can create savory donates and other pastries.
Chopped vegetables
Ingredients:
Any vegetable of your preference
Carrots, cucumbers, radishes, peppers, cherry tomatoes and anything we wish, as long as it is full of color and taste.
Preparation:
Since chopping into small pieces is a trouble and time consuming procedure, it would be better if we used a multi-grater that chops with just one move. The ones that chefs use and we always wonder how it is possible to have evenly chopped pieces of vegetables. 
The simplest solution is the most impressive one!
The menu may seem to be small, but it is a complete menu as it contains all sorts, all colors and all kids' favorites.
Tags
RECENT POSTS