Navy Seal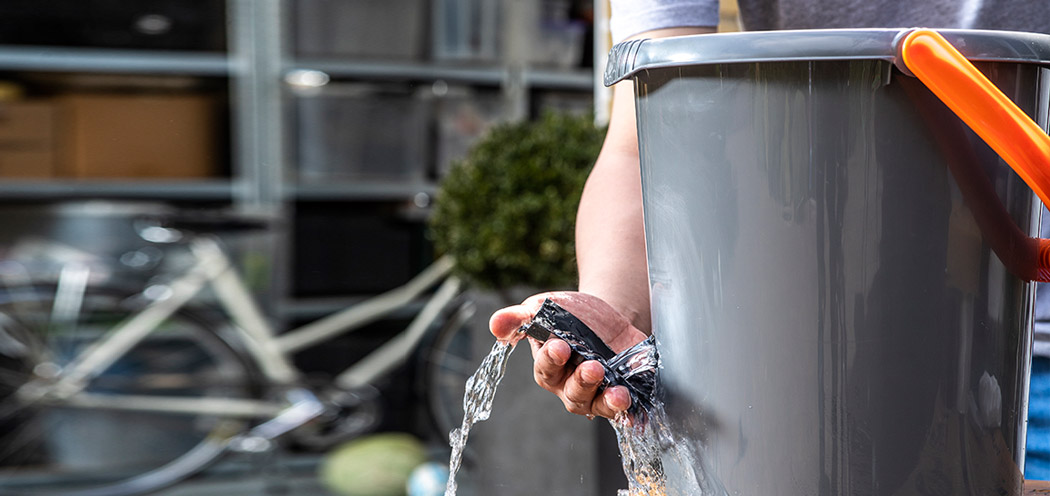 Waterproof adhesive repair tape for any surface, inside or outside the water!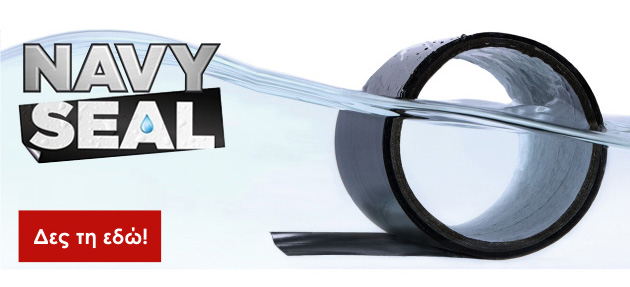 Seals out
water, wind, moisture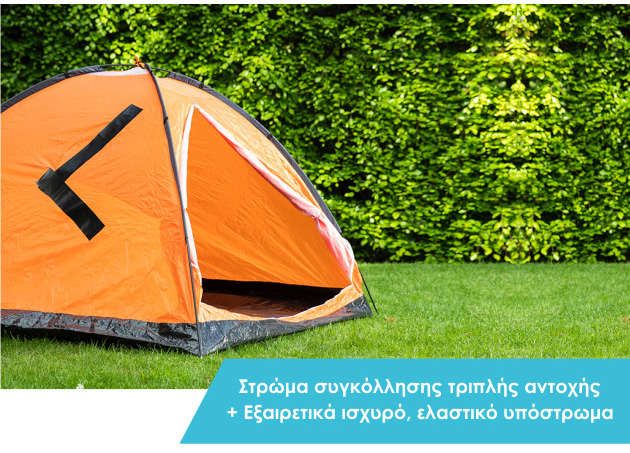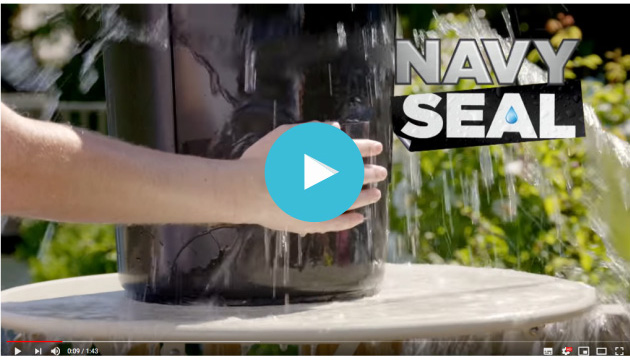 Not affected by water!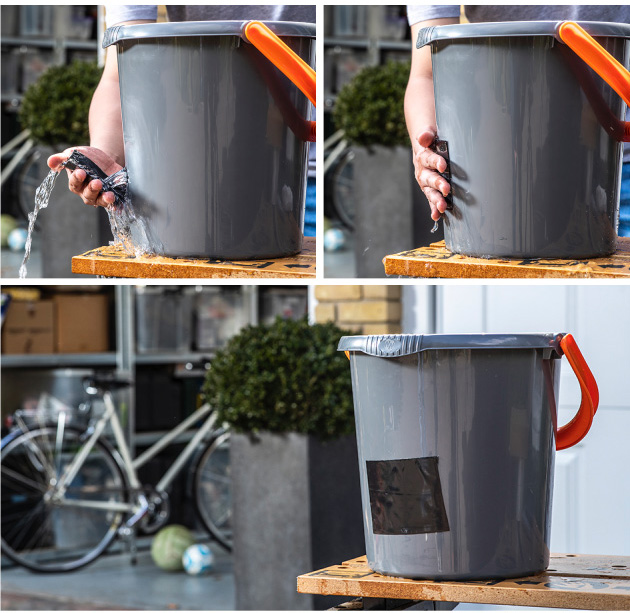 Ideal for repairs on boats, tanks, roof pipes, gutters, boats, swimming pools, etc.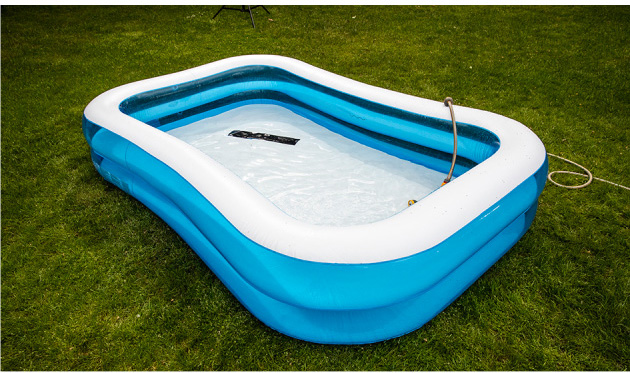 Attaches to any solid surface!
Repairs holes and cracks on windows, walls, doors, etc

Ideal for:
PVC, acrylic, metal, wood, ceramic tile, glass, rubber, fiberglass, plaster, stone, cement, vinyl etc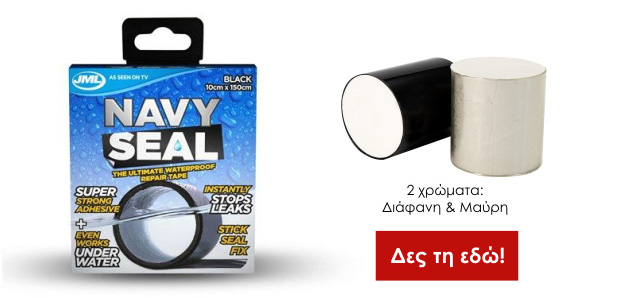 Characteristics:
Super-strong rubberised tape that repairs instantly
Sticks to any solid surface
Extra-wide for one-piece repairs
Seals out water, air and moisture
Great for wet repairs in boats, buckets and pipes
Works hot or cold, wet or dry, even underwater!
Withstands temperatures up to 50°C
Rubberised, thick and flexible to form to any surface shape
View more!
Tags
RECENT POSTS