Put a spell...on your car!
Put a spell...on your car!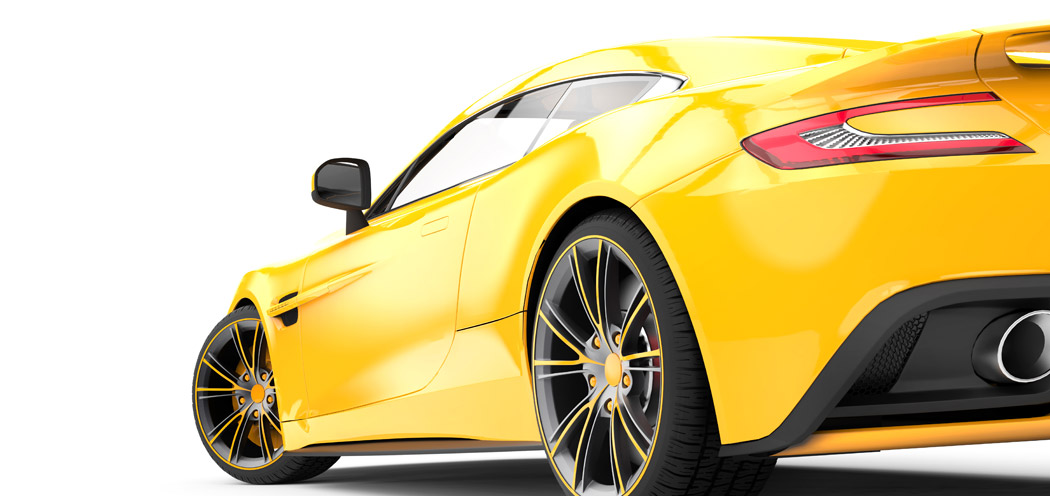 Wouldn't it be great if like magic you could avoid frequent visits to the car repair shop and at the same time maintain the exterior of our car like new? Wouldn't it be even greater if you could at the same time avoid all the unnecessary high repair costs?
Believe it or not, there is a product that will work magic on your car, which is highly recommended by many distinguished repair experts. Magic Fix is a revolutionary patented Greek product, which can help you repair scratches and color chips in the metal or plastic parts of your car.
What led to the creation of Magic Fix was the fact that 80% of the car colors available in the automotive market are either metallic or pearl, making it imposible to perform minor repairs.
If you try to apply the original color of your car to minor faults, you will observe that the color's hue changes. This happens because the metal and pearl elements of the new paint are heavier than those of the color pigment and require a special blending technique, which results in an increase of cost.
This leads many of us to disregard scratches and color chips. But even a minor scratch, if left unrepaired, can result in the color peeling off the plastic parts and rust building up in metal parts.
Magic Fix however will help you mend all these seemingly trivial scratches and chips, easily and at a very low cost. It perfectly matches the color of your car, because it contains the exact color code on an adhesive thermo-sensitive film, with all the metal, pearl and pigment elements specified by the car's manufacturer.
One of the great advantages an adhesive thermo-sensitive film has, is that it can be perfectly applied to damaged parts of any shape, easily covering the damage. It can also be proactively used to protect and prevent sensitive parts of your car, which are prone to everday damages, like bumpers, doors and side mirrors.
Magic Fix will stop the paint from peeling off, will protect against rust and can endure washing under high pressure, car polishing and extreme cold or hot temperatures. Using Magic Fix does not require any special knowledge and the special glue used on Magic Fix is proven to last for 8 years.
Tags
RECENT POSTS