Set your kite free!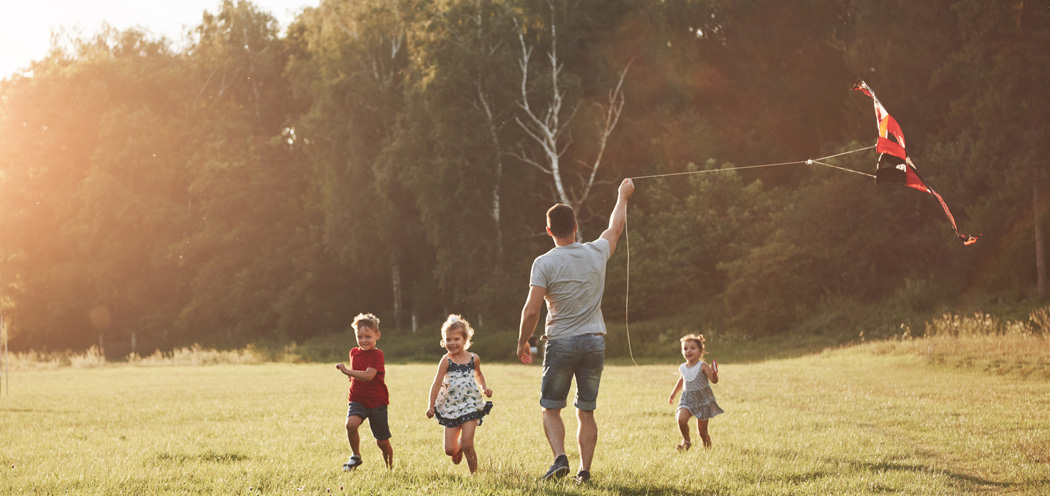 With Tsiknopempti passed and Ash Monday just around the corner, the seasonal traditions like kite flying dominate the period leading to Lent.
Kite is a light construction that flies with the help of air. The kite is held through a thin rope or string. The frame of the kites is usually made of either light wood or plastic, while the part that brings resistance to the air is made of a light sheet of plastic or paper. The success of the kite is based on its scales, which should form an equilateral triangle, correctly fastened on its edges and in its center.
But where does this tradition come from? The tradition seems to start from the East, as we meet it in Japan, India, Thailand, Afghanistan and China. In China, making kites in the form of birds, dragons, fish and other animals has been a custom for thousands of years. Some sources say that kites have been around since 1000 BC, and were originally used for religious purposes. In China, even today, flying a kite is believed to chase away misfortune and the higher the kite reaches, the more luck it will bring.
In Europe, kite flying starts around 1400 AD. and in 1606 there is a reference to the kite as a seasonal game for Easter, by a Spanish clergyman. The kite later played a catalytic role in the invention of the lightning rod, with the well-known experiment by B. Franklin in 1752 and has since been used in various experiments by the world scientific community.
In Greece, historical evidence says that Archytas, the last of the Pythagoreans, during 440-360 BC. used kites for his mathematical aerodynamic measurements. In modern times, the custom of the kite, inextricably linked to the day of Ash Monday, is widespread throughout Greece, with each region having its own characteristic approach to this custom. And since Ash Monday symbolizes purification, both physical and spiritual, kite flying symbolizes the passing of winter and hardship, and the passage to spring and prosperity.
Tags
RECENT POSTS